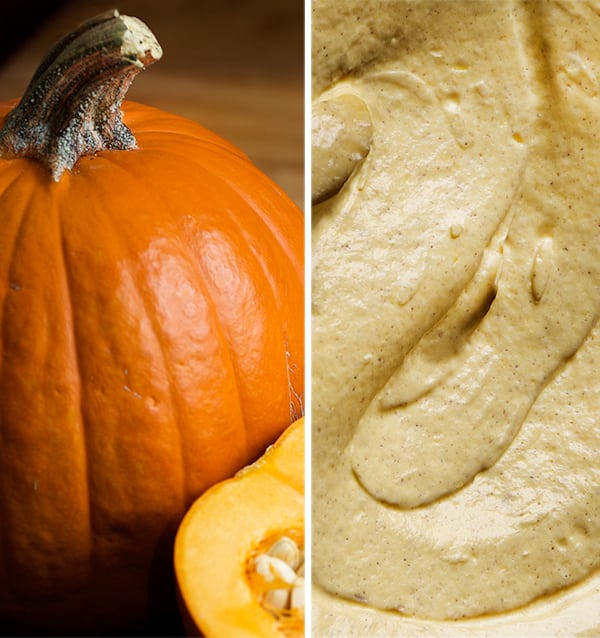 Its coming… It's here… the most wonderful time of the year, you can drop the ball, and roll around with it or you can just keep it simple and delicious.
No guilt trips, no counting calories, just decide what makes you feel good before, during and after you eat it. I think that will be my mantra for the season and the year to come. I do not know if I will survive but I know that at least by asking this question it will make me chose better options with happy endings and no regrets like this Pumpkin Cream Cheese Pie with Pecan Crust. To tell you the truth, when I was creating the recipe I was a little skeptical about if was going to be a recipe that will stand up side by side to all the goodness on a Thanksgiving table. Because after all it is "that time of the year" to be grateful and enjoy.
Trying a slice, this delicious creamy pumpkin pie that made me feel good while eating, before, during and after. I was hooked.