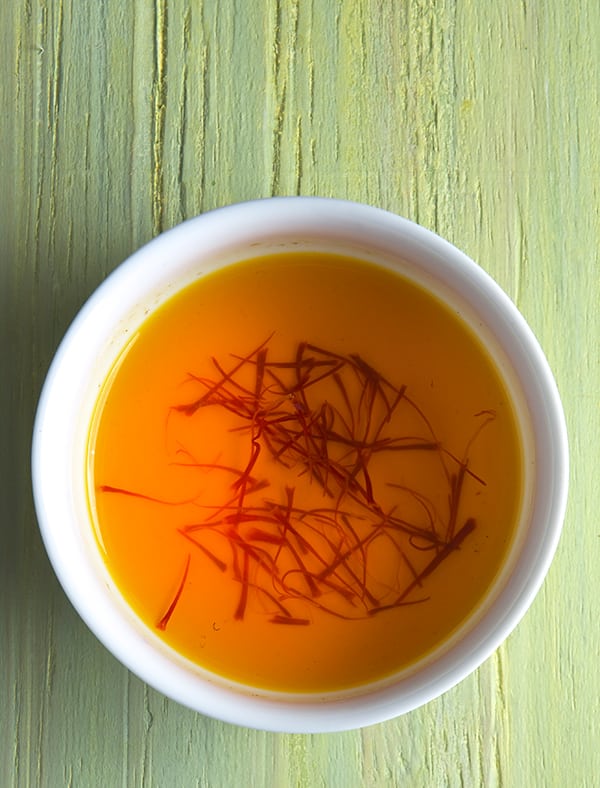 Hello, hello I hope you had a great 4th of July, grilling and celebrating. Ours was kind of quiet, we grilled on a Sunday and had a very relaxing situation. I have three things to say about this aioli, Make it today! No excuses no apologies, once you try this creamy, velvety aioli you are gonna fall in love.
I used this Saffron garlic Aioli as complement, that works more like an accent on my Sweet Corn Crab Cakes recipe.  Also it works great on: Grilled vegetables, smother some on grilled corn on the cob, shrimp, grilled salmon, any fish, fish fillet, fish tacos, calamari, octopus, pasta salad, hamburgers, grilled chicken,  poached eggs, sandwiches, crostinis, tomato salad, COLESLAW!, toss a bit of this bright yellow aioli on your deviled eggs, on a green salad, on your old shoes, your arm, forehead, cherry tomatoes, … I'm telling you this Saffron Garlic Aioli is the bomb!…The Saffron flavor shines, with a floral, smokey and bright yellow tint in combination with the garlic sharpness. A tangy note from the vinegar, and its incredible creaminess is what makes this aioli irresistible. Transatlantic ingredients = BIG bold flavors give it a shot what else is there to ask for this will make you crave your vegetables in such a way that should be illegal.
You will need just 5 ingredients, 10 minutes, and an immersion blender… then you are hooked!
With no more to say, Enjoy.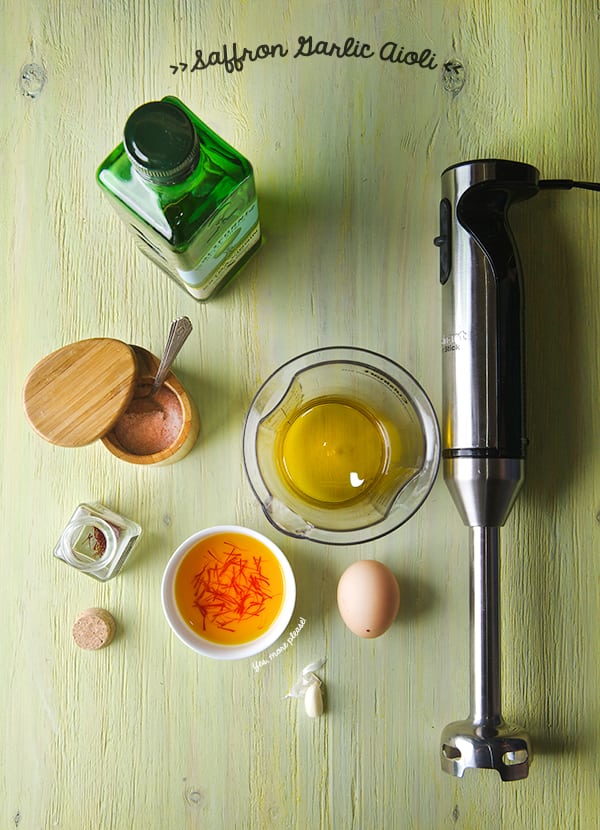 To make this Creamy- dreamy Aioli you will need…
Saffron Garlic Aioli
Makes about 3/4 cup
1 good pinch of saffron threads
2 tablespoons white balsamic vinegar, rice vinegar, apple cider or sherry vinegar
1 egg, from the freshest farm you can find. At room temperature
1/3 up to 1/2 cup Extra Virgin Olive Oil, preferably a mild one like Arbequina.
1 small garlic clove
1-2 pinch of salt, upon your taste. I used pink Himalayan salt for more flavor.
Preparation:
Warm up the vinegar and in a small ramiken place the vinegar and the saffron threads to make an infusion. let it stand for 5-8 minutes or until the vinegar turns bright orange. On the glass of an immersion blender, place the egg, the oil, the saffron infused vinegar, garlic clove, and pinch of salt. Whip on high with the immersion blender, for about 1-2 minutes or less until you have a creamy frothy aioli, the consistency should be creamy and when you run your finger on a spoonful it should live a trail. Adjust salt if necessary. Keep refrigerated it keeps for 1 week. Enjoy!
Note: If you do not have a immersion blender… get one it's worth it! an emulsifier dream come true. I use it all the time, to blend soup inside the pot. It is a very practical situation when you don't have to wash an extra apparatus, or get burned by trying to maneuver hot liquids and to add another compliment it is so easy to clean!. I know its kind of the gadget to have around. Other concoctions you can make: a quick smoothie, salsa, sauces, milkshakes, and off course the main reason the best home made mayonnaise hehehe. These blenders start from $20 dlls up to $180 dlls depending on fanciness and attachments… My first immersion blender was a Cuisinart, nothing fancy cost me around $20dlls, I loved it, I used it almost every day for 5 years, until it recently got tired, it was about time to get a new one. Now I own a mid-price Cuisinart the next level $39.90 And I'm happy with it for a household cooking scenario. My dream immersion blender…Robot Coupe Mini Power Mixers – Shaft Length 12″ now you are talking the Ferrari of the immersion blender universe… One day my dream will come true, mean time this makes my day when cooking.
A few samples of other recipes I use this amazing apparatus!: Caprese Tomato Spinach Soup, Creamy Basil-Zucchinie Soup, Butternut Squash and Kale Soup, Red Charred Salsa, That Green Stuff Salsa, Walnut and goat cheese sauce for Chiles en Nogada, and many more… Enjoy!
I was not compensated for this expressed opinions. All suggestions and opinions are my own.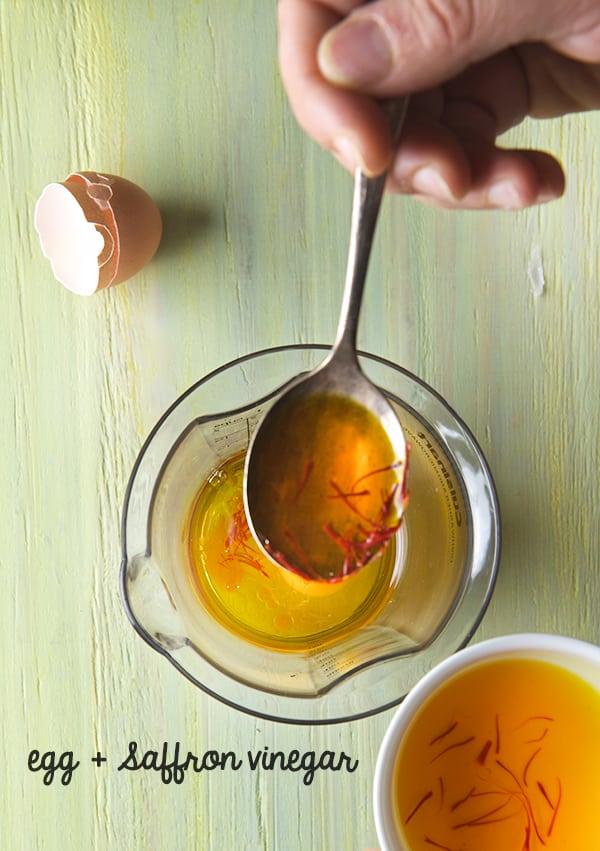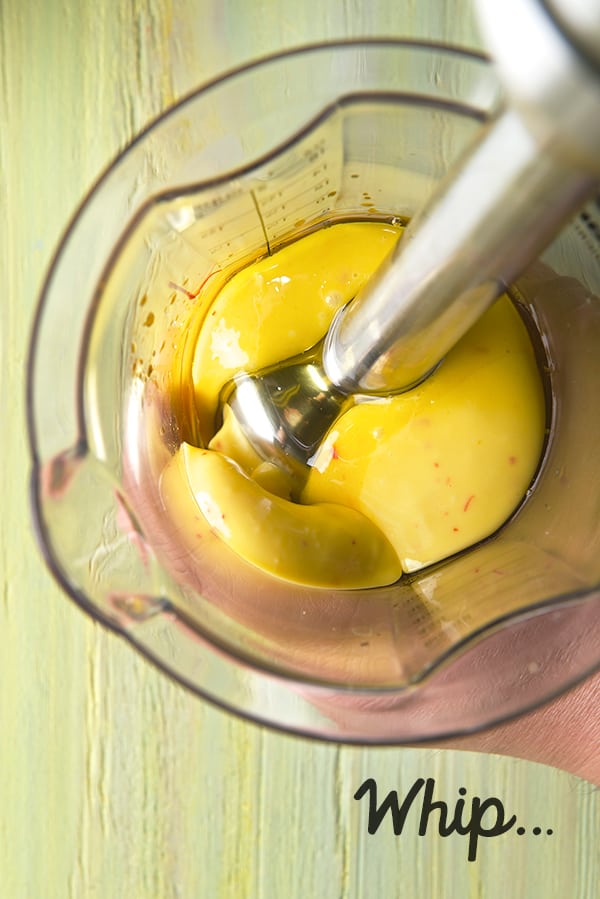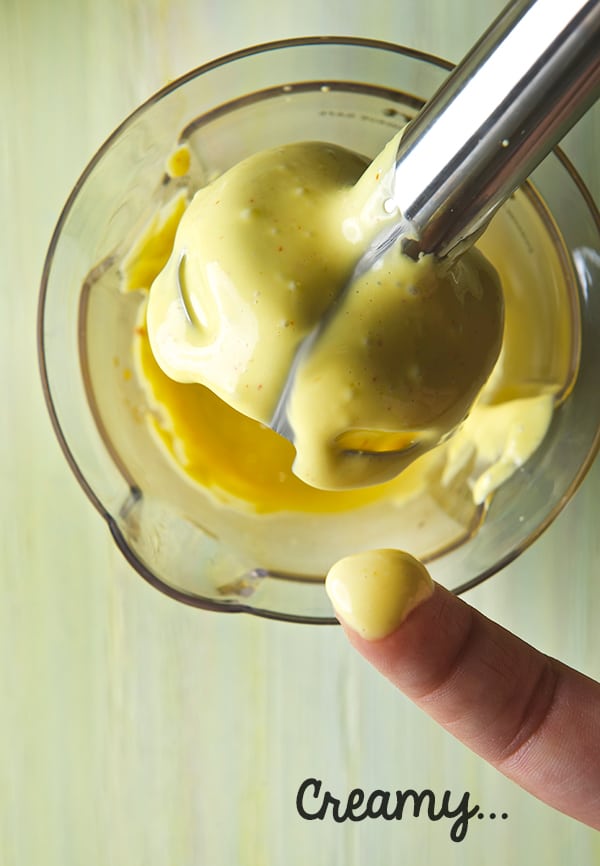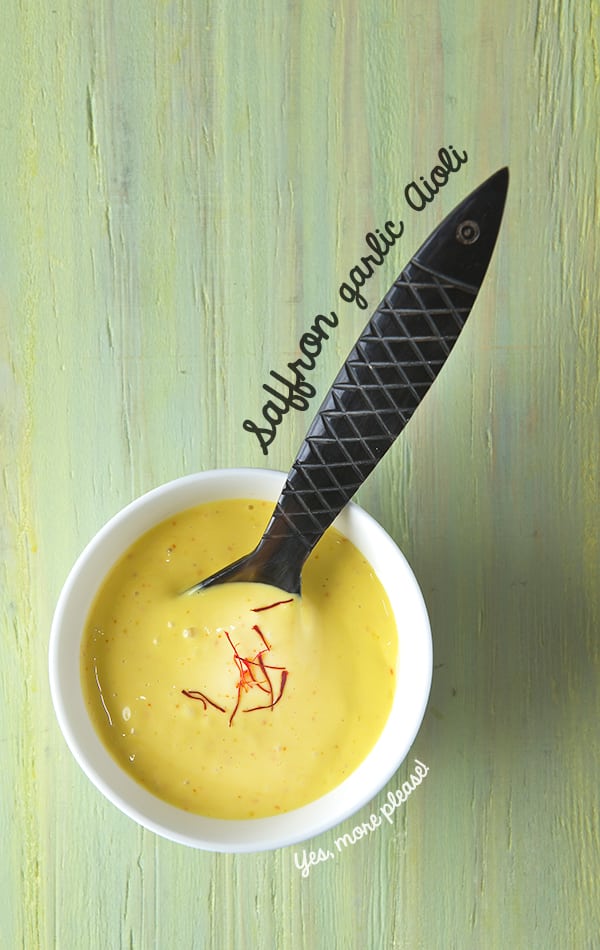 So if you really love me, say Yes!
Music Pairing by Cake – Perhaps, perhaps, perhaps…