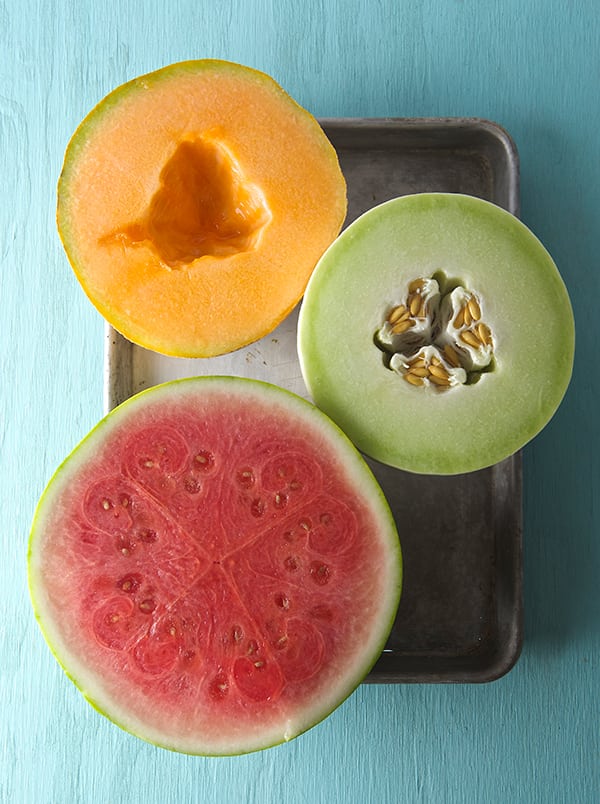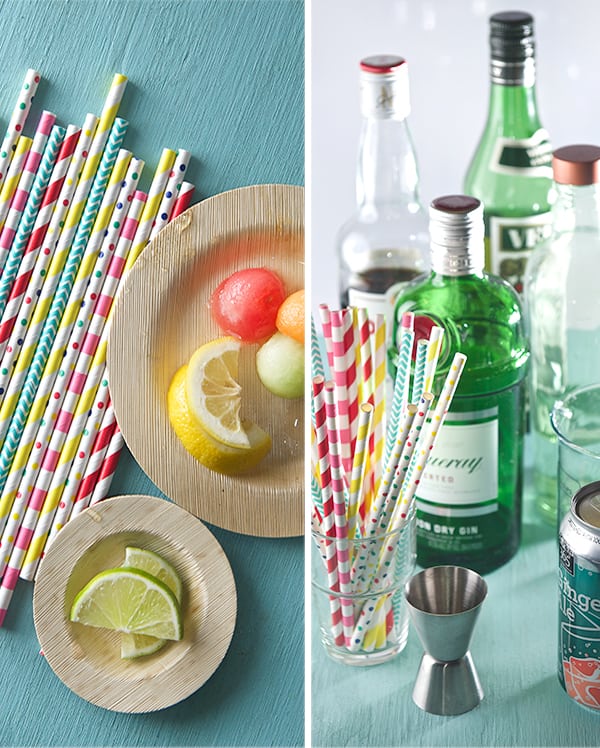 Melon season is here and I believe mother nature really had something special in mind and knew what to give us to cool off and refresh our dry souls during Summer. Parallel feelings come to my mind when I think English people had the same in mind when PiMM's was created. But what is PiMM's? The tale says that Pimm, a farmer's son from Kent, became the owner of an oyster bar in the City of London, near the Bank of England. He offered the tonic (a gin-based drink containing a secret mixture of herbs and liqueurs) as an aid to digestion, serving it in a small tankard known as a "No. 1 Cup", hence its subsequent name back in 1851…*
Pimm's is basically a liquor concoction of gin and herbs that has a 25 percent alcohol by volume. It is a lightweight liquor that in combination with fruit, gingery or citrus fizzy soda, fresh herbs and lots of ice, can place one big refreshing smile on your face on the worst summer's hot days.
So, using what is in season now in Texas, this Sunny Afternoon Cocktail combines a refreshing concoction of fresh juicy melon balls that have been frozen to keep your drink as cold as possible with out watering down the flavors. In combination with this Melon balls, Ginger Ale fizzy drink, ice, a little citrus action, is a generous splash of PiMM'S No.1 and dash of gin. The alcohol in this drink it's just enough to put some natural blush on your cheeks.
The result is so refreshing, barely sweet, with a hint of gingery citrus, and herbs. I'ts really fun to eat the pieces of frozen melon while you zip on the refreshing gingery herbaceous drink…
This Sunny Afternoon Cocktail is exactly the kind of drink you crave on a Summer day, a fun way to hydrate, barely sweet, with fresh juicy melon pieces, a hint of citrus, and enough tipsy to relax you, but not to get you dizzy. If you never have had this liquor, I highly recommend you to start this Summer… Besides, who can resist a colorful and refreshing drink, with a trendy paper straw and some matching bamboo plates to complete the Summer look? The perfect match for a stay-home vacation, or a pool party!  If you'd like to get some Summer tableware glamour, check these links: Colorful Paper Straws, Bamboo Plates, All the eco friendly tableware summer accessories on the photos were provided by our friends and sponsors from Restaurantware ~Fashion for food. Thank you so much, stay fresh and have fun!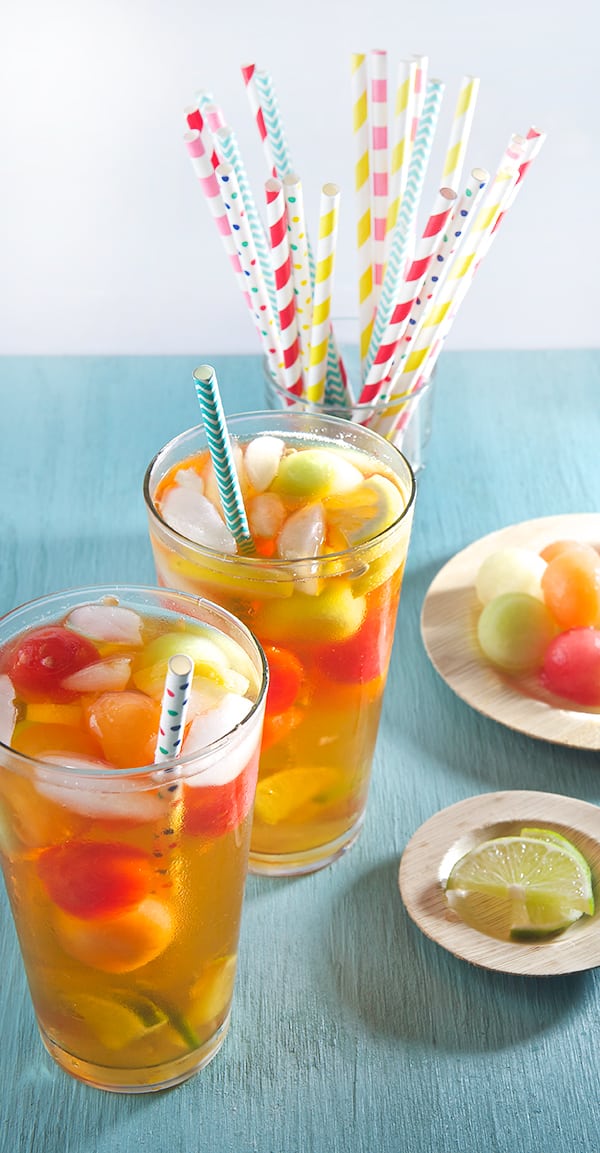 To make this Cocktail you will need:
Sunny Afternoon Cocktail
Makes 4/ 6oz servings or 2/8oz with a bit more to fill up the Summer afternoon…
1/2 small Honey dew Melon
1/2 small Cantaloupe Melon
1/2 small Seedless Watermelon
1 Lemon in slices
1 lime in slices
2-4 sprigs of fresh mint/ hierbabuena (optional)
4oz PiMM's No.1
2.5 oz Gin / I used Plymouth or Tanqueray they complement well the flavors with out overpowering the drink.
2.5 oz Extra Dry Vermouth
2-12oz cans Ginger Ale fizzy drink
1 squeeze of lime
1 squeeze of Lemon
1-2 scoops of Ice.
Method:
1. Using a Melon baller Make Melon Balls, place them on a tray on a single layer along with slices or quarters of limes and lemons. Place tray on freezer for at least 25 minutes, or until watermelon is partially frozen. this step is key so your drink stays cool with out watering down as you drink.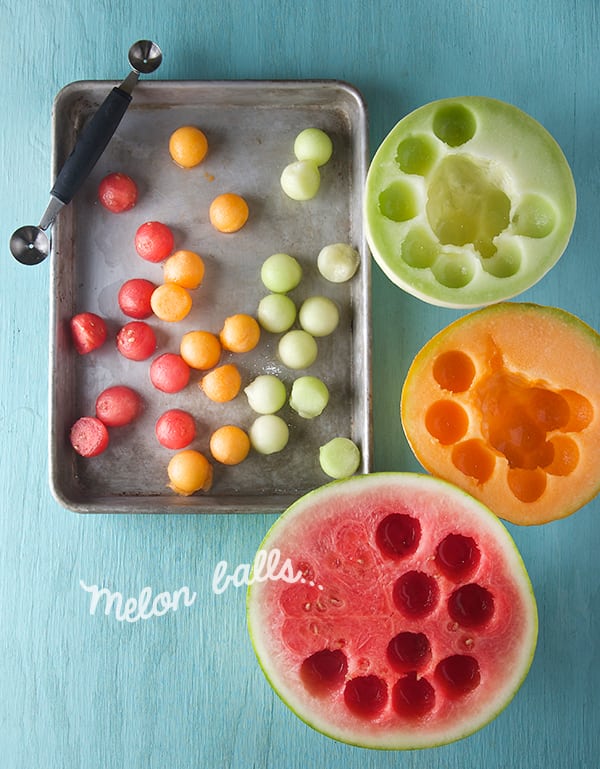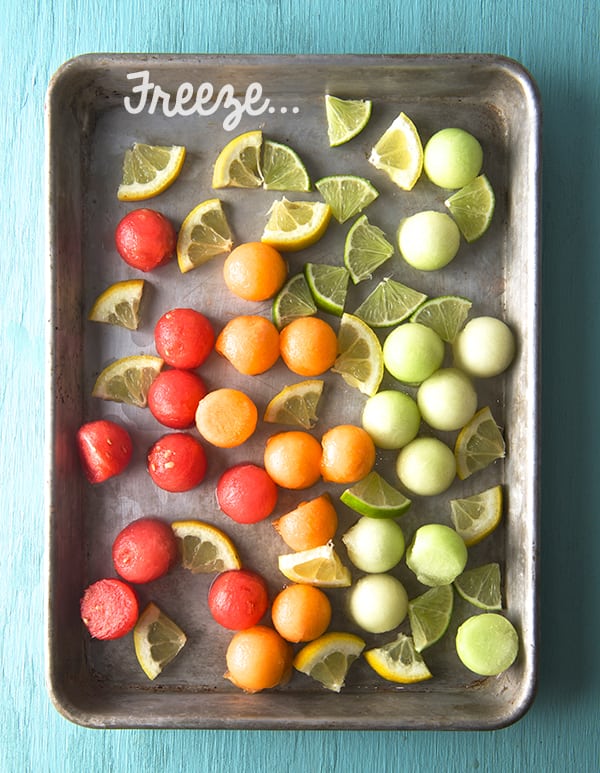 2. In a glass pitcher combine all the liquid ingredients, and 1 large scoop of ice, the frozen melon balls, lime and lemon frozen slices and stir well.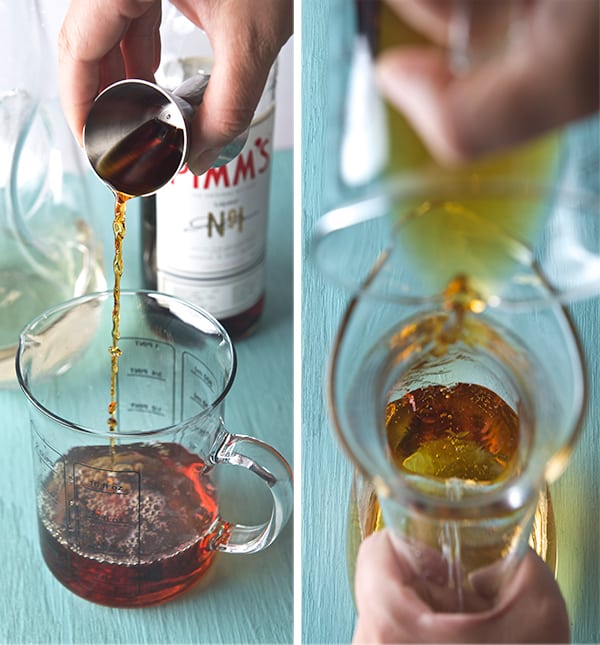 3. Serve in tall glasses with a drinking straw, and maybe some skewers on the side to pick and eat the fruit along as you zip your drink. Enjoy!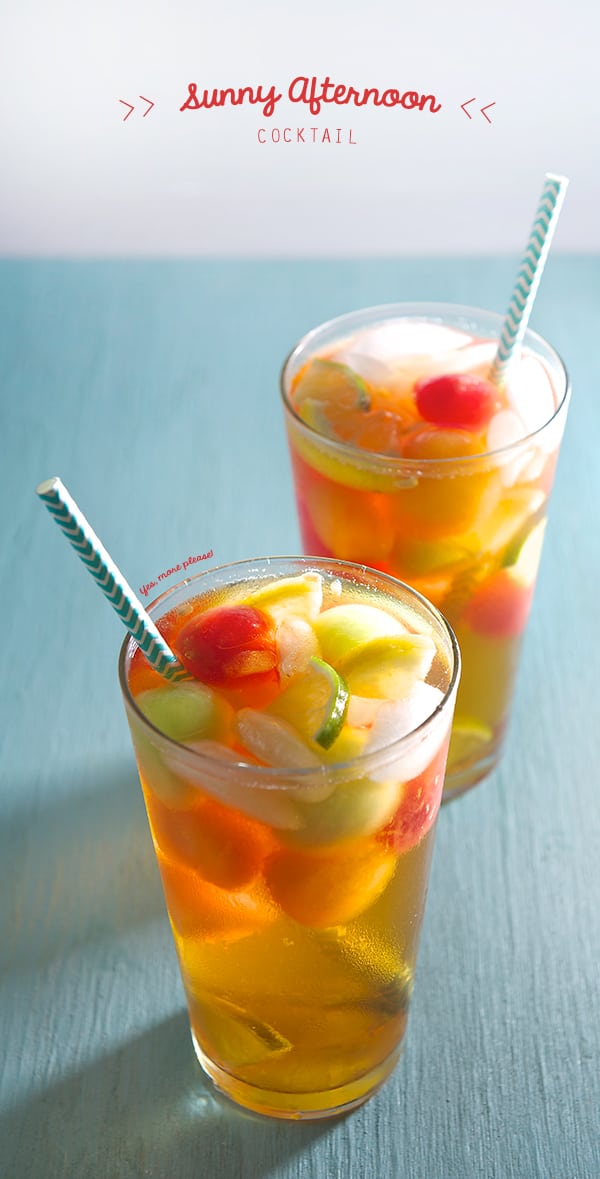 Sip. Eat. Drink. Refresh. Repeat.
Music Pairing: The Kinks -Sunny Afternoon