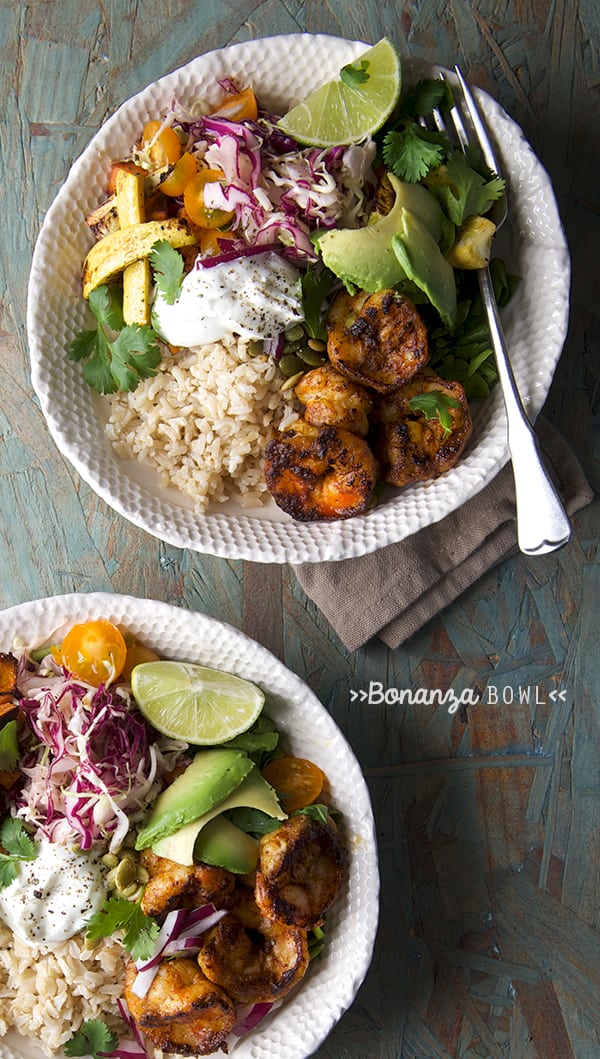 One Zucchini, one sweet potato, 1/3 of avocado, 11 cherry tomatoes, some spinach, the heel of a red onion and 2 pieces left from different cabbages, that was what I had in my fridge.
It happens to every fridge. These lonely rangers, the forgotten vegetables that get a little sad and tired looking. You really do not have a plan for them but you know you better eat them before you reload your fridge. All this bits and ends not enough for a complete recipe, you know how it feels when you have potatoes, but not butter, you have pasta but no sauce, or garlic but not oil sometimes your cooking just gets stuck. Some times you have to shake up your fridge and pantry to see what comes out of it.
This is the kind of Non-recipe that saves you. Sometimes if your fridge feels like this, its contagious and you'll find that your Pantry has the same dilemma. But when your cooking bulb goes on, this bits and ends can be transformed on a blink of an eye and will turn into, perhaps the best dinner of the week.