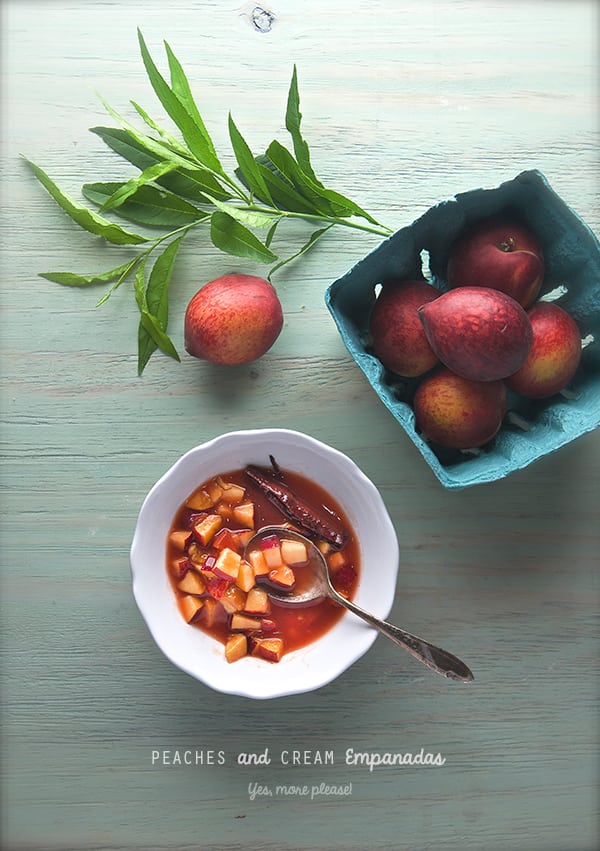 When the rain is gone the petrichor remains anticipating a clean fresh day. A day of sunshine finally warmed up the city of Austin, and with this shiny day a reminder that it is of the end of May. Warm days ahead allure me with one peachy promise. Texas Peach season is here, now in full swing through warm August. All the recent rain equals juicy peaches. Rumor has it that it is the best crop in at least five years.
With this rumor in mind I bought a basket of peaches, which lasted us thirty seconds. After the peach binge I ran and bought more peaches to make a recipe for them. I came up with three delicious recipes. First one, road peaches: Just eat them as they are, cold or slightly warm room temperature, bite into one and your taste buds go into overdrive. A magnificent juicy, acid, sweet, floral taste, with juice running through your fingers. Advice: take lots of napkins and a little pouch with pink himalayan salt to sprinkle in every other bite…To die for.
Second recipe, a Peach, Sweet Corn, Basil and grilled Hallumi Salad which will be on the blog next week…stay tuned.
And a third recipe to say goodbye to spring: Peaches and Cream Empanadas. These little empanadas are a breeze to make. The dough its not sweet, it has no sugar, only salt. It is so easy and forgiving once you get the hang of it you're going to want to make every fruit, vegetable, meat, poultry, cheese filling into an empanada. They cook really fast; 15-18 minutes. Forget about store bought, make the real deal. The dough can me made in advance because it keeps up to a month in the freezer, maybe a little more, but I think a month is tops so the buttery flavor is not gone.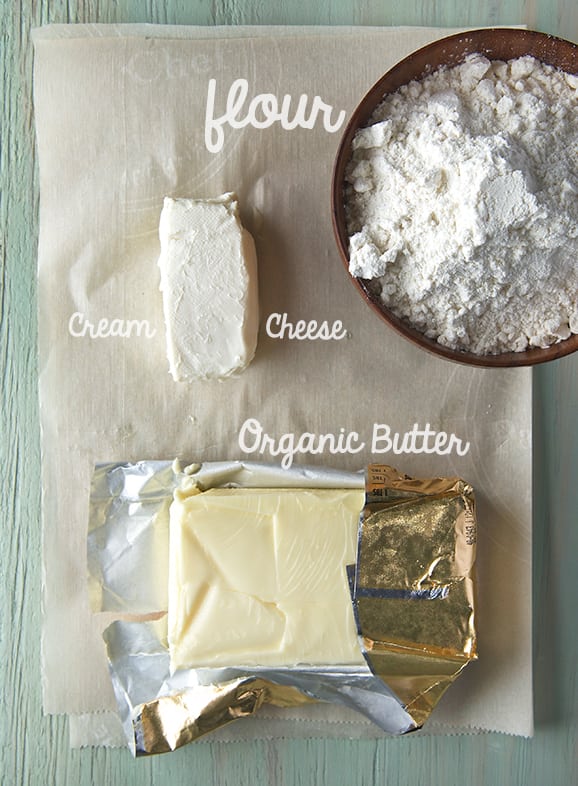 The filling its a combination of cooked and uncooked peaches, which give the empanada that tangy flavor with out being overly sweet…because that's the way I like it. Combining fresh and cooked gives you the bright peach flavor closer to that fresh bite. In one bite you can taste the sweet butter and tender crumb from the dough, the creamy ricotta and the sweet, tangy juicy peaches. Cinnamon sugar dust adds that extra sandy crystal texture that just make them irresistible. Yes, that's why they are little in size. Good things come in small packages right?… The recipe makes 12 / 3.5″- 4″ mini empanadas.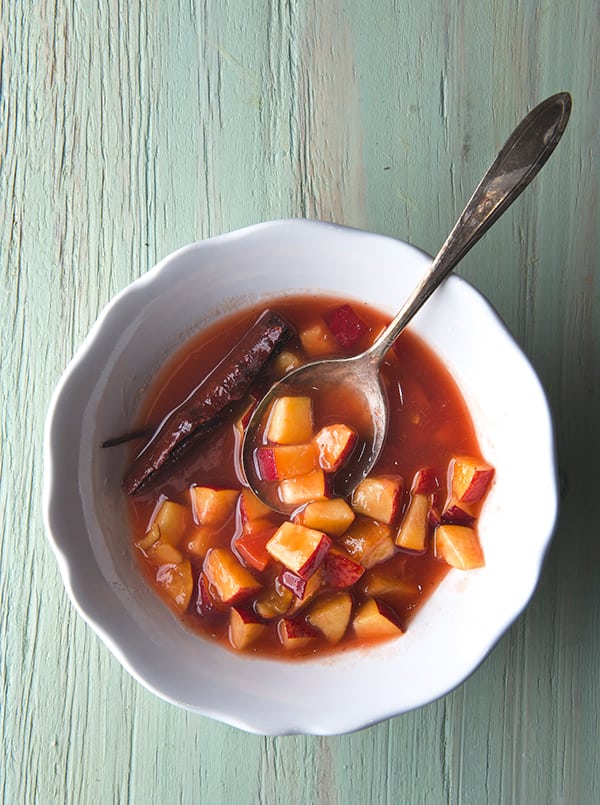 Where to get these scrumptious peaches? If you are a Texan you know where to go, in fact share with us where is your favorite place to get peached. But if you are new in town: Road side stands are a usually in my opininon the best and most accessible way to get your peachy cravings. If you live in the Austin, Texas area or nearby check this following link to more information about visiting Fredericksburg The Texas Hill Country click here for market days, for a great peachy day.
If you want to know about other locations to buy  and for a complete guide on where to buy visit: Texas Peaches.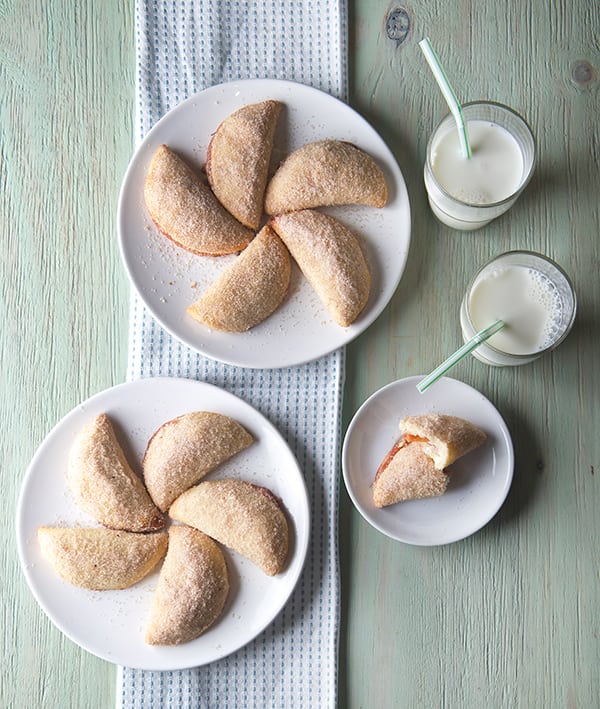 For the Recipe you will need: