Originally posted: 05, May 2015 | Revisited: May 3rd, 2018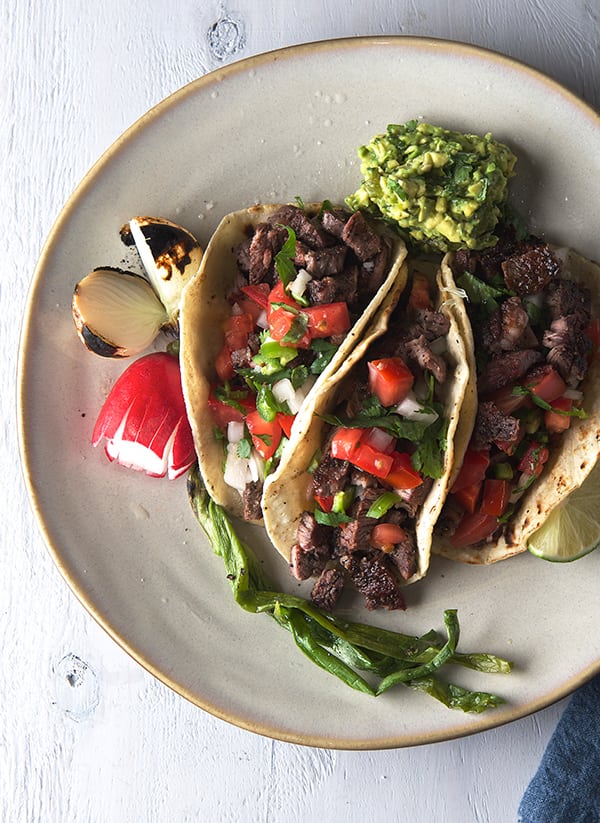 Ok let's make something clear, 5 de Mayo nothing to do with the Mexican Independence which actually is celebrated on September 15th at midnight.
Cinco de Mayo commemorates The Battle of Puebla-La Batalla de Puebla, May, 5th 1862 in which the Mexican Army, under the leadership of General Ignacio Zaragoza Seguin, battled the French forces. The Mexican Army was outnumbered by the French army which was almost double in size and well armed. Against all odds, the Mexican army won the battle. It had been almost 50 years since the French had been defeated. After the Battle of Puebla no other Country in the Americas has been invaded by another European military force…
There is a lot of pride in this important battle as you can imagine; maybe that is what Cinco de Mayo is all about, "Mexican Pride"… and well I won't blame any Mexican-American who wants to celebrate such a win, or any American who wants an excuse for buying Mexican beer, tacos, and guacamole, as long we leave history aside from the matter… A little of general history to know the real origin of 5 de Mayo facts, does not hurt.