Our Yes, more Link love, is all about friendly links, mentions, media, and our favorite posts from other fellow bloggers.
If you would like to collaborate with us by linking, liking , feature or publish any of our recipes,  content or photos on your website,
Please be kind and contact us first  to ask for our guidelines and inquire about licensing rates if apply.
Contact and link information at the end of this page.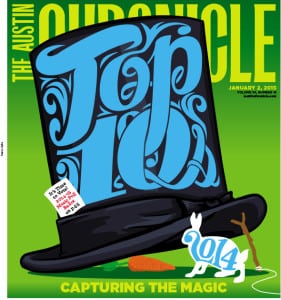 We made it to the Top 10 Local Food Blogs, Austin TX
The Year in Food | The 2014 tastes we just couldn't stop thinking about by: Kate Thornberry, Friday, January 2nd, 2015

We are featured on a German Magazine!!! Woot woot!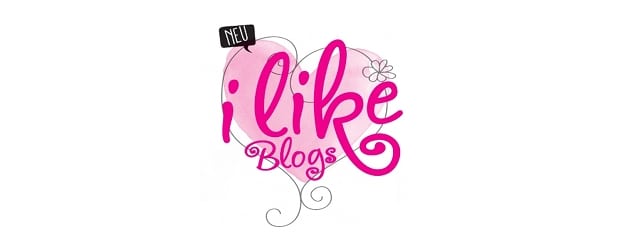 Our Friends from "I like blogs" German Magazine featured our Venison Burger (a.k.a Burgersaurus Venison-Rex)
Take a look at this little magazine video
We are thrilled because we have never seen our work on print. It feels great and motivate us to keep on going! Thank you so much at Burda Life Magazine.

Our Chilaquiles Manifesto was included on this article Mexican Breakfasts That'll Make Every Morning A Freakin' Fiesta, June 10, 2015

Our friends from Country Living included our Caprese Tomatoe Spinash Soup on this article New ways to eat Caprese Salad this Summer,  June 9, 2015

Our Japonese friends from Macaroni website, featured our Caprese Tomatoe Spinash Soup, December, 2014

Our Australian friends from Pepper Passport, featured our Mexican PRAWN Cocktail for an Aussie Christmas, Tuesday, December 23, 2014
Pepper Passport, A recipe for Soba Noodle Bowls, Summer Soba Noodle Bowls, Thursday December 11, 2014

Today Food NBC NEWS, Sweet Potato Kale and Quinoa Fritters,  Monday, November 17, 2014

Austin american Statesman, Apple Buckwheat Crepe Cake with Cider Caramel Sauce, Tuesday, November 4, 2014

BuzzFeed Life, 27 Delicious and Hearthy Soups with no Meat; Caprese Tomato Spinach Soup, Saturday, November 8, 2014
BuzzFeed Life, 19 Delicious Things to make for Dia de Los Muertos; Pan de Muerto,  Tuesday, October 28, 2014


Our Warm Fruit Punch was included at the HUFFPOST  Taste
in this article Holiday Punch Recipes That'll Make You Fall Absolutely Drunk In Love, December 2014

10 Faboulous Pho Recipes to Make ASAP, Pho Ga Vietnamese Chicken Noodle Soup,  August 31, 2014

Caprese Tomato Spinach Soup in Finnish!, our dear friends from Kirjatoukkajaherrakamera blog made our delicious soup!

The Kitchn, Delicious Links Caprese Tomato Spinach Soup,  March 20, 2014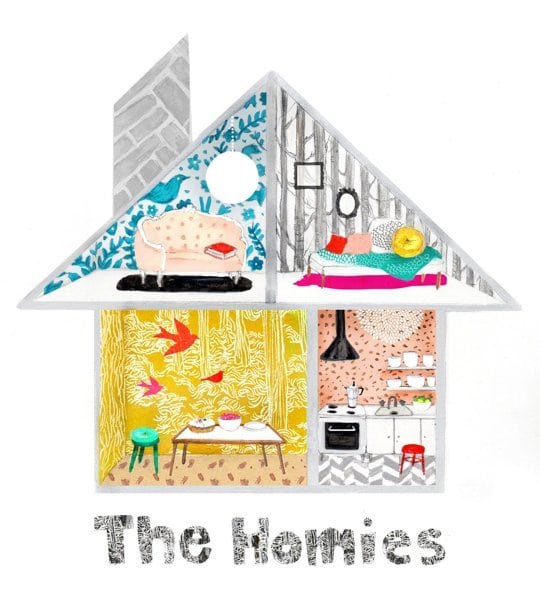 Finalist at, The Kitchn Blog awards: The Homies 2014 under the category Best daily Read cooking Blog,
Yes, more please! made it to the Top 10 Finalists editor's choice , February 14, 2014

Gabriela Romano  and  Ramon J. Lobo
Lofty Creativos | www.loftyphotostyle.com
Our dear uber creative friends, they not only take pictures to remember, they are story tellers and creators of memories.
The quality of their work is impeccable and inspiring. They work between Spain and Mexico
Chris Levack
Levack Sculpture and Construcctions | www.TexasSculpture.com
I ran into Chris studio by a casualty. As soon I was there I knew he was awesome. After seeing his work and sculptures on his site and some at the park I live, I knew I had asked him for a nightmare  when I asked him to make some of our wood backgrounds. He was so nice and polite and he did such an awesome work as the rest of his sculptures. Thank you Chris!
Sotirios Lambros
Transmuta | Facebook Gallery
One day we will have our dinning table  made by Sotirios. His craftsmanship and Architectural background translate into impeccable design and timeless wood furnitures.
*   *   *

All images, recipes and content are copyright of Ian McEnroe and Mariana McEnroe and cannot be used without permission.
If you would like to feature some of our images in your blog or web site,
Please be kind and contact us first  to ask for our guidelines and permission .
For commercial use, publication and general distribution, please inquire about licensing rates at:
 yesmorepleasemail@gmail.com

Thank you for your visit!