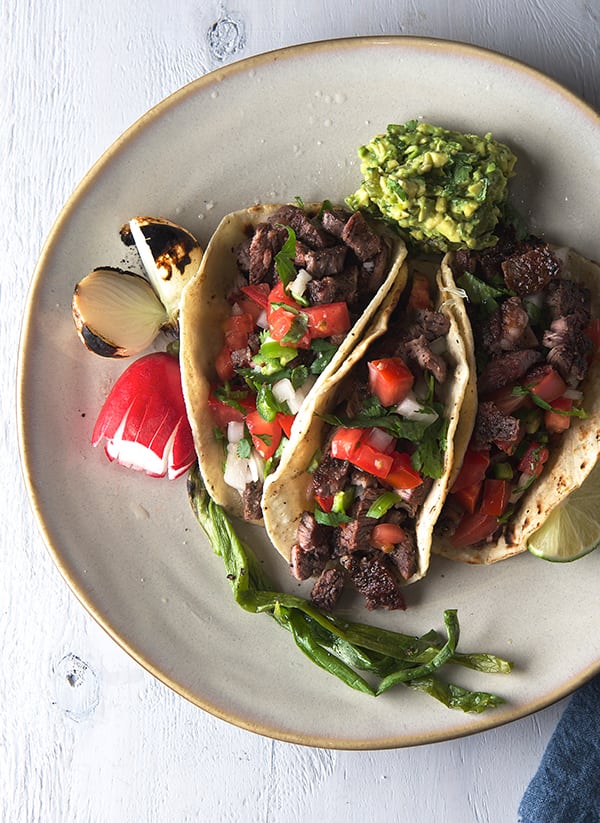 Ok let's make something clear, 5 de Mayo nothing to do with the Mexican Independence which actually is celebrated on September 15th at midnight.
Cinco de Mayo commemorates The Battle of Puebla-La Batalla de Puebla, May, 5th 1862 in which the Mexican Army, under the leadership of General Ignacio Zaragoza Seguin, battled the French forces. The Mexican Army was outnumbered by the French army which was almost double in size and well armed. Against all odds, the Mexican army won the battle. It had been almost 50 years since the French had been defeated. After the Battle of Puebla no other Country in the Americas has been invaded by another European military force…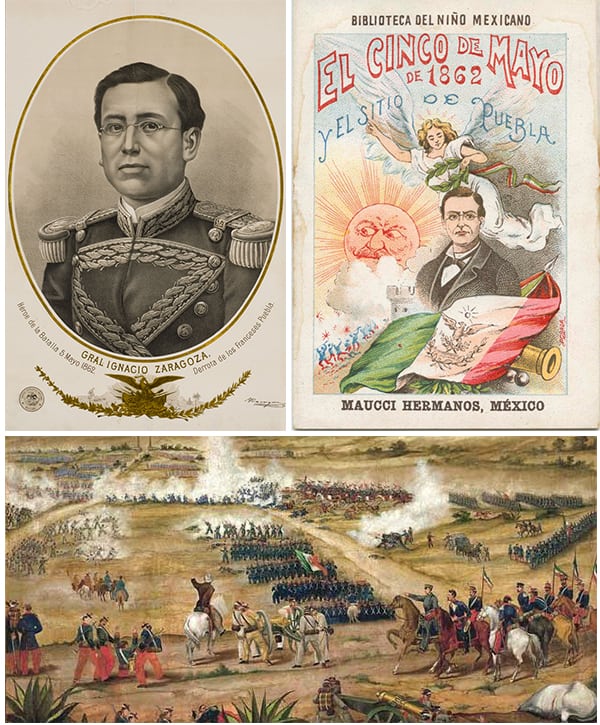 There is a lot of pride in this important battle as you can imagine; maybe that is all what this Cinco de Mayo is about, "Mexican Pride"… and well I won't blame any Mexican-American who wants to celebrate such a win, or any American who wants an excuse for buying Mexican beer, tacos and guacamole, as long we leave history aside from the matter… A little of general history to know the real origin of 5 de Mayo facts, does not hurt.
In my opinion it would be like Mexicans were trying to celebrate a decisive battle from an American war in the nineteenth century and calling it the Independence of America… and imagine that celebrated, just for the sake of it, with hamburgers and french fries, smothered in salsa verde cilantro and queso fresco, and drinking mint julep with tequila reposado… you would be wondering why Mexicans are celebrating our independence on the wrong day with the most kitschy foods?….
What I really want to believe is that this 5 de Mayo celebration in the states it's all a big excuse to have a Mexican-flare celebration because you can't stop thinking about tacos, chips and salsa, lime and tequila! If this is what you are thinking, I believe you are on the right track, let's make some damn good Carne Asada Tacos!…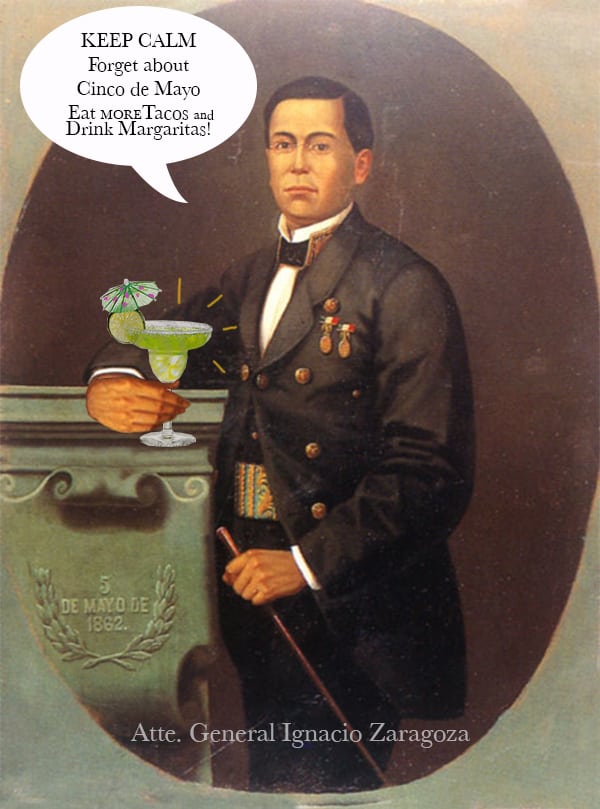 SO…. lets just think about the food and good all kitschy drinks and make it happen… even if you celebrate 5 de Mayo on the 9th or 10th weekend or if you want to celebrate with your mom with a 5 de Mayo flare… hey why not? This is a non-recipe/recipe because its more about a particular style of cooking, so I will give you all the tips to make great tacos at home.
This is a non-recipe/recipe because its more about a particular style of cooking.
Carne Asada in Mexico is a classic family and friends meal. It is the perfect meal to get together and orchestrate a nice outdoor grilling session. Carne Asada, translated 'Meat on the Grill', the most common and delicious way to make it is using natural charcoal or even wood if you have some. Using a good cut of meat usually cut in thin steaks like, Chuck steak, diezmillo, or arrachera is the best way to go.
Seasonings may vary per family and taste, My personal favorite is when the meat is seasoned with salt and pepper, a little lime juice and a dash of beer while is on the grill.
That is all it takes to let the meat shine and get the best flavor out of it.
All the other accoutrements are up to you. From the simple basics of chopped cilantro and onions with lime juice and a good salsa for tacos like salsa roja asada just click here for the recipe or a fresh easy pico de gallo salsa, a killer guacamole, grilled cactus, and grilled young onions make a delicious simple to prepare and grand celebration feast for any victorious weekend afternoon.
Let's Celebrate!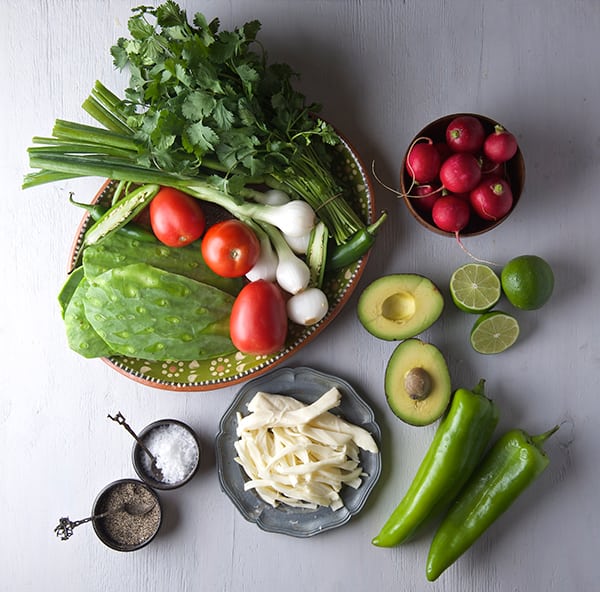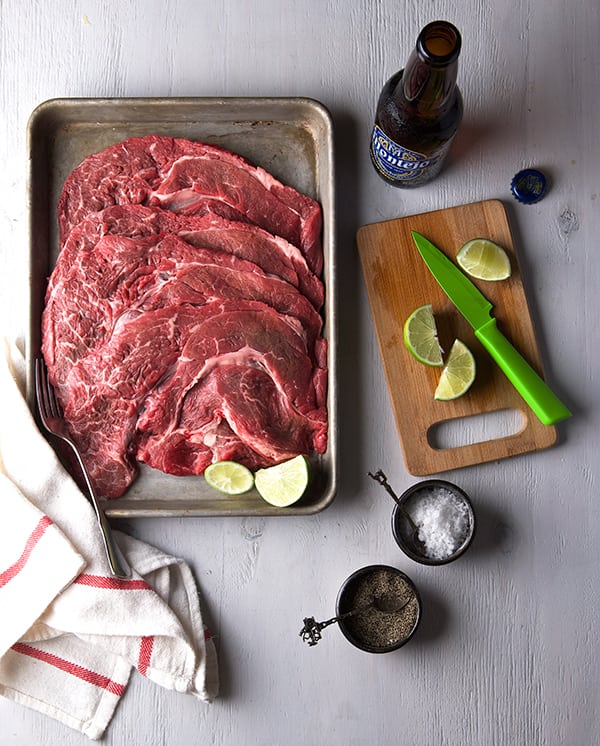 Carne Asada Tacos 5 de Mayo on 6 de Mayo
Serves 6 French or 3 mexicans plus one guerito, or 2 hungry Caudillos.
Start by preparing the accoutrements:
For the Pico the Gallo:
4 Roma tomatoes diced
1 small white onion small diced
2 chiles Serrano finely chopped
8-12 sprigs of cilantro finely chopped
the juice of one lime
Sea salt to taste.
Combine everything on a bowl mix, add lime juice a few minutes before serving, season with sea salt to taste.
For the Killer Guacamole:
2 medium avocado Hass
3-4 Sprigs of cilantro
2 tablespoons white onion chopped
1 grilled Serrano pepper
The juice of one lime
Sea salt to taste
Cut avocados in half, remove pits, Scoop the avocado flesh into a wooden board, sprinkle the diced onion, cilantro lime and sea salt chop the grilled serrano. With a chef knife or a mezzaluna, start chopping all the ingredients together. Scrape the guacamole into a serving bowl. Adjust salt and lime if necessary.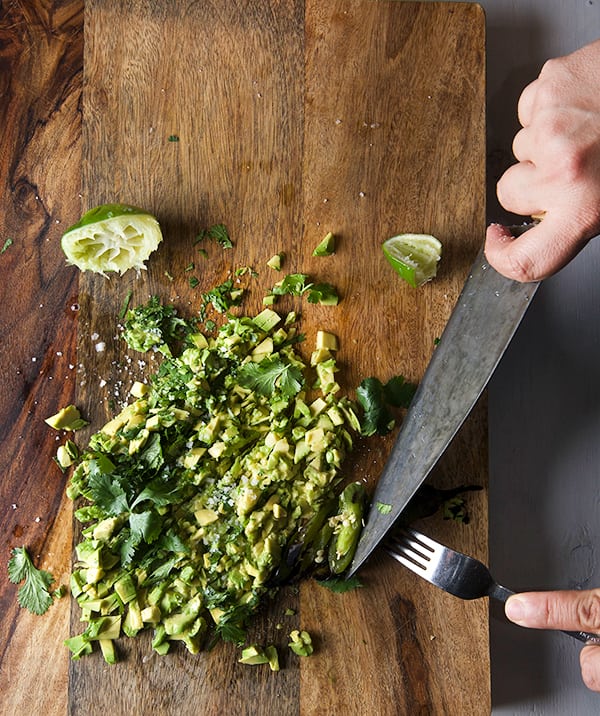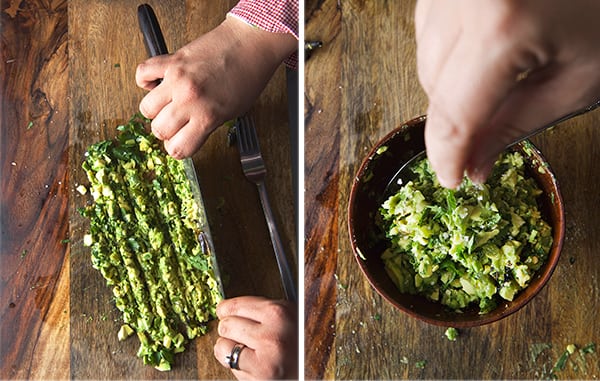 Fire up!
Prepare your fire, using natural charcoal or similar to give the meat a great flavor. Some of the briquets have a lot of chemicals and in my opinion that flavor will infuse your food, so be aware of what you buy. This time we used some natural charcoal briquets from Traders Joe's that were fantastic; no chemicals and they last for long. Usually to ignite the fire we use a chimney like this one, chick here and all you need is old news paper and a match to light it up. Again, please avoid all those oils and charcoal igniter, since they are full of chemicals, and they will ruin the flavor of your food. Fire up!
Start with the Onions, and nopalitos, on areas of medium low heat on your grill since these will take longer. In this way you can timed and get everything ready at the same time for a complete meal.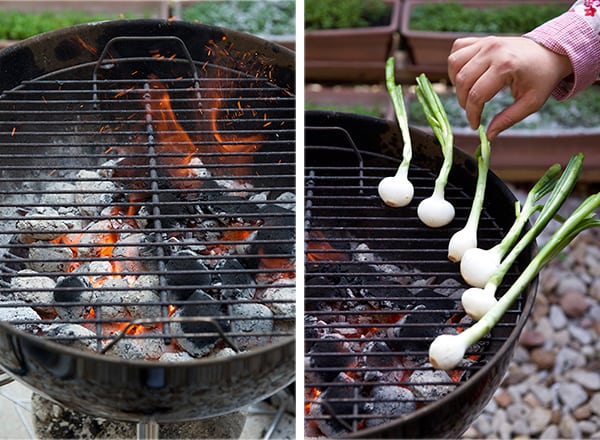 Onions and Nopalitos:
6-8 Small and tender cactus -nopalitos.
1 bunch of green young onions cebollitas cambray
Grill cactus on a medium high heat, turn when blistered and color has changed.
Grill the onions around the perimeter of the grill, on a medium high heat area, being careful of leaving the green parts out of the grill. Once the first side of the onions is blistered, rotate the onions and grill the greens for a few minutes. Place the Blistered onions into a piece of aluminum foil and make a sealed pocket, so the onions keep cooking. Once you are ready to serve them they will be soft on the inside and charred greens and skin. Drizzle a little oil, lime juice and sea salt.
For the stuffed Green Chiles:
2 Anaheim or California chiles, chiles gueros or jalapeños will work too.
¼ lb. Oaxaca cheese, or asadero
Cut the green chiles into halves length wise, season with a little salt and pepper, add cheese. Place them on a low heat area on the grill. They look like a cheese boats. And cook until cheese has melted and the flesh of the chile looks all blistered.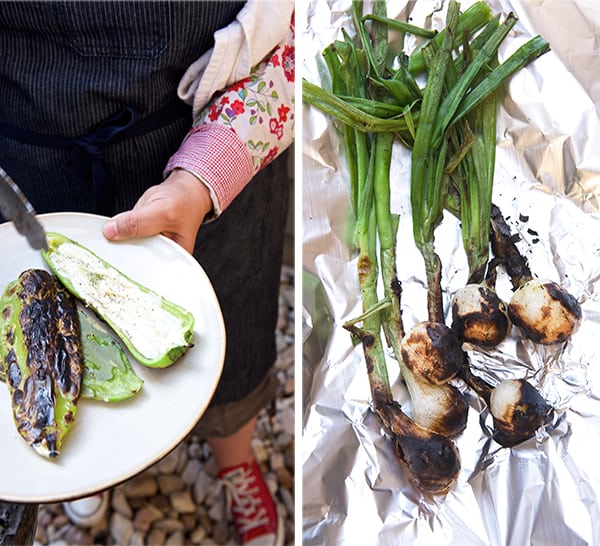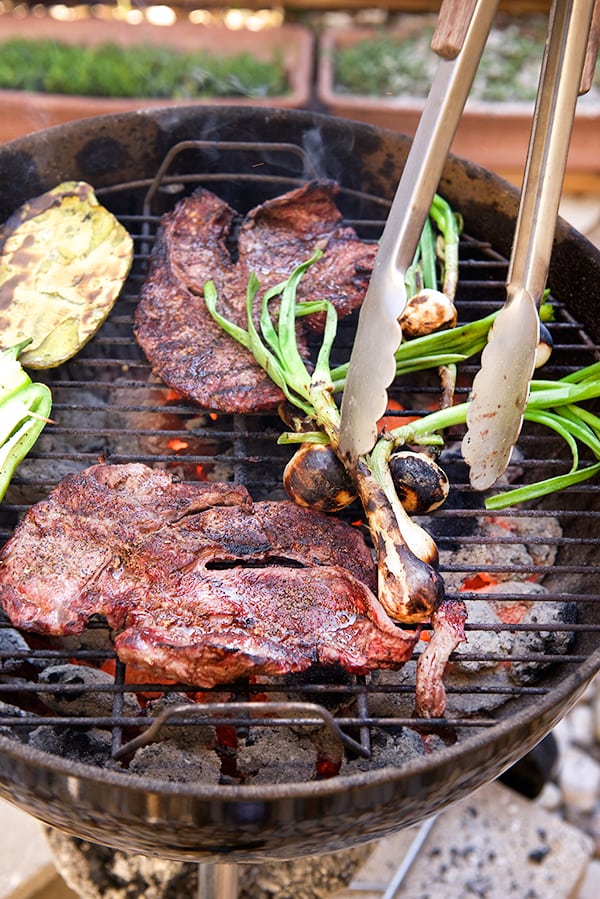 For the Meat:
1 lb. Thin chuck steak, diezmillo or arrachera.
1 Mexican beer I used Montejo Clara
2 limes
Sea salt
Black Pepper
You want high heat but no high flames. Season your steaks right before you are gonna grill the meat. Place the steak season side down, and DO not move! Mean time season the top side with sea salt, black pepper lime juice and sprinkle a bit of the beer on top. This will create a nice moisture and it will keep your meat juicy and give flavor to it. Watch your meat carefully; this thin steak tends to be done pretty quick!, 2-3 minutes tops first side, 1- 2 minutes for the second side. If your fire is the right temperature. You want to caramelize and char your meat to achieve the best of flavor. Just flip the steaks once! No rotating them and poking the meat! Don't please! You will ruin the steak. Once this is done, place on a piece of aluminum foil or metal tray and cover. Keep grilling the rest of the meat, remember not to crowd the grill!!!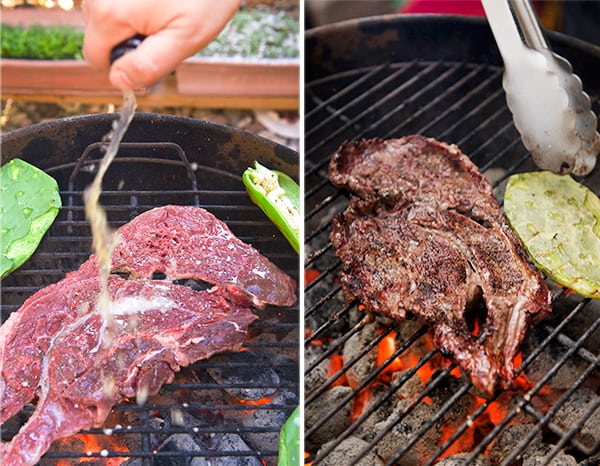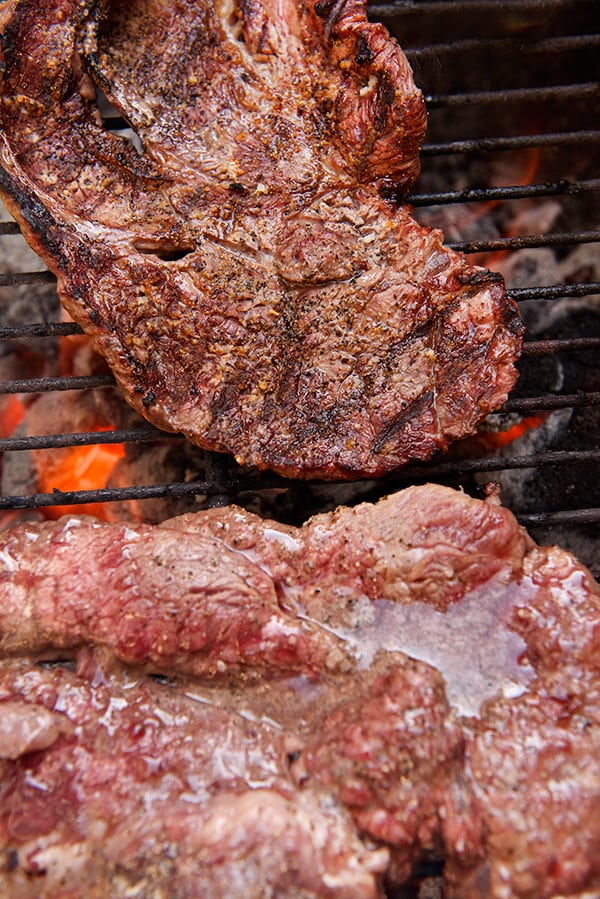 Keep the right high temperatures. Once you grill all the meat, and is little rested, you can chop it on a wood board and start making the tacos!!!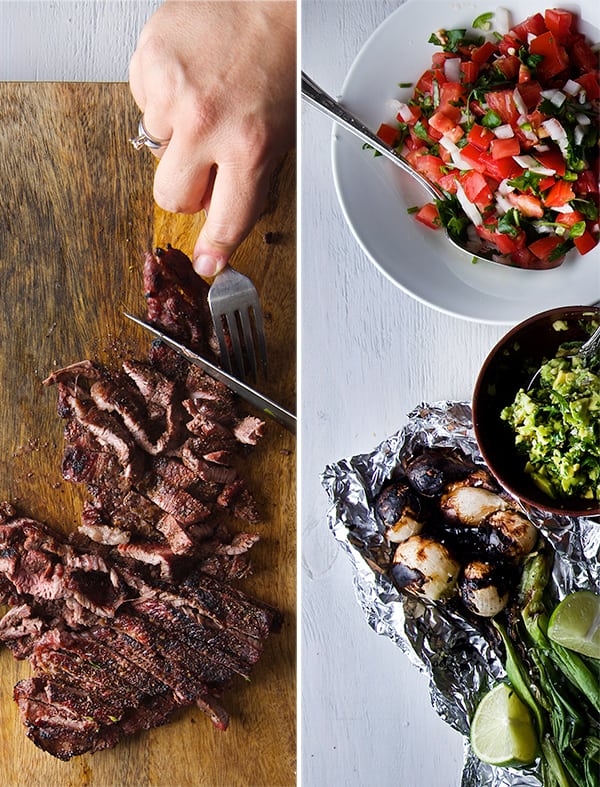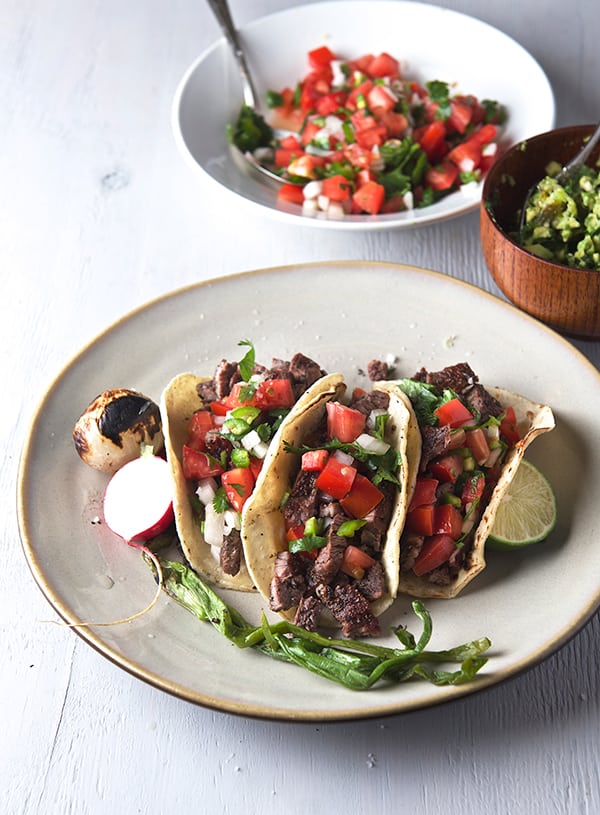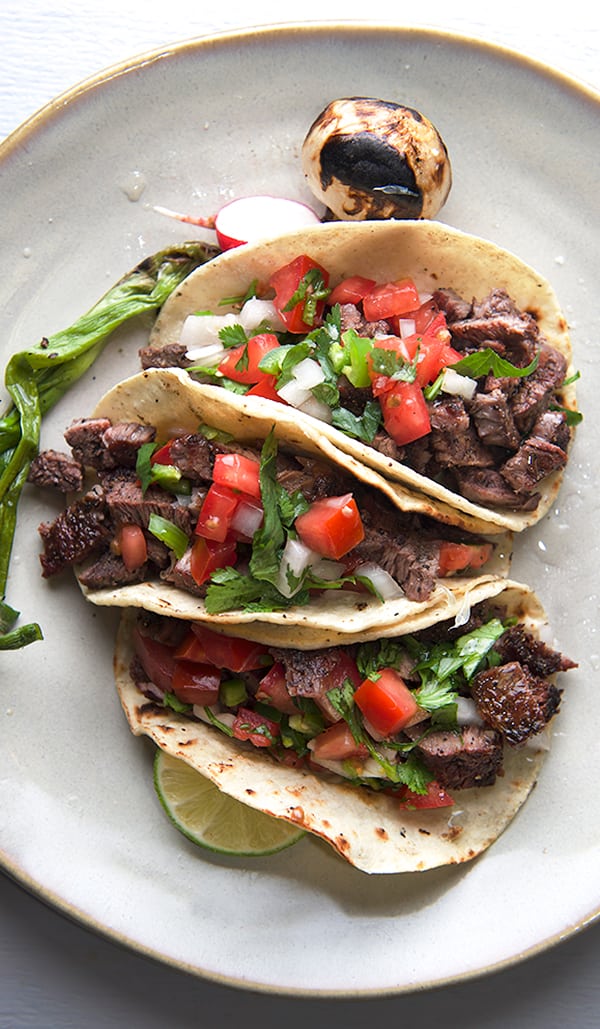 Enjoy…Viva Mexico!
Music Pairing: Eugenia Leon, La Paloma